Managing your farm comes with many difficult and important decisions but none have a greater impact than pricing you grain. Snobelen Farms has a team of knowledgeable and professional grain advisors that can provide market information to help you market your grain profitably.
Grain contracts are an important tool to help you manage your price risk and lock in profit. A contract is a written obligation for the buyer to accept and pay according to the terms of the contract the producer to deliver the product according to the terms of the contract. A written agreement provides clarity and avoids misunderstandings. There are several types of contracts that all have unique benefits, risks and purpose.
Disclaimer
Snobelen Farms Ltd. makes every effort to have current and accurate market information reflected on this web page however the opinions and prices that appear on this web site are an indication only.  Please contact the Origination Team for price confirmation.
Forward / Flat Price Contract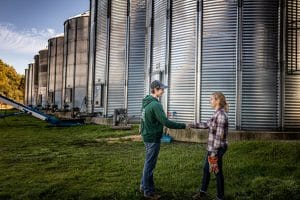 Take advantage of the opportunity to lock in a guaranteed price for your grain upon delivery. Why choose this option? You like the price or believe the price will decline before delivery.
Pros
Eliminate downside risk
Payment on delivery
No storage charges
Option of deferred payment upon your request
Cons
Obligation to deliver grain
You cannot participate in any price increases
Basis Contracts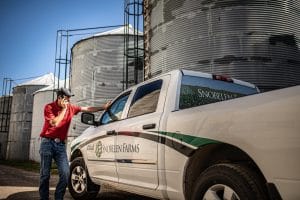 Secures the "Basis" portion of your total price and gives you the opportunity to price the futures at a later point in time. Why choose this option? You believe the basis is at a good level or you think it will decrease. This should be paired with a belief that the futures will increase at a later date.
Pros
You lock in the basis portion of your total price, allows you to still participate in future market
No storage or stops storage charges
You can have a 60% advance on the contract once it is delivered
Cons
Futures can still decline
Cannot participate in any basis appreciation
Basis roll risk and associated costs
Spot Contracts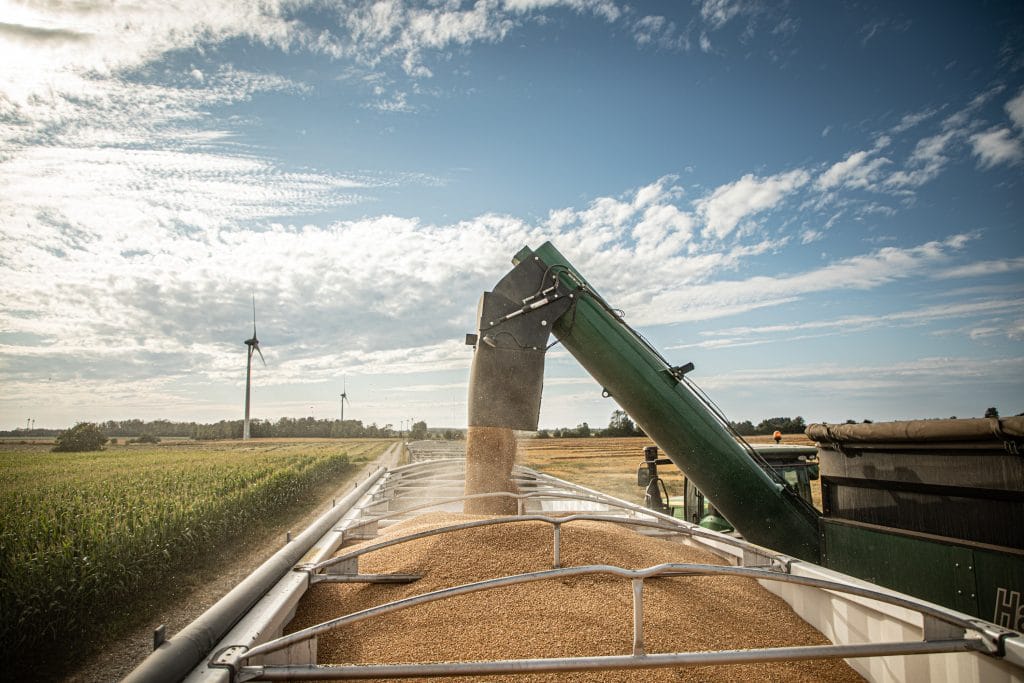 You sell your crop once it has been delivered to the elevator or end user. Why choose this option? You like the price and want to sell to stop storage.
Pros
You can participate in the market after you have delivered your crop
Payment once you sell
Stops storage charges
Cons
80% of the time the best price is before delivery
If you deliver your grain and wait to sell there will be storage charges applied
Grain Pricing Orders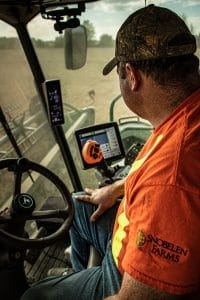 Grain Pricing Order (GPO) allows you to put a target price in the market and if the value hits a contract is executed. If it does not hit in the desired time, the GPO expires and no contract is made. Why choose this option? Allows you to set price targets for your grain and allows you to focus on other priorities.
Pros
Brings discipline to your grain marketing
Removes emotion from marketing decisions
Saves time and stress
Can use with a Basis contract. Lock in the basis and set a target price for your futures
Can have targets for new crop (crop to be harvested) or old crop in storage
Can book multiple crop years
Cons
Market continues to rally but you already have the fixed price
Target price does not hit
Average Price Contract
Average Price Contracts allows you to gradually and consistently over a set period of time spread out risk but still participate in the market throughout the year
Pros
Provides benefits of incremental selling without constantly watching the market
Removes emotion from marketing decisions
Saves time and stress
Averages out sales to increase chance of pricing closer to market highs
Cons
May miss out on big unpredictable market swings
No longer have control to market contracted bushels if market fundamentals change
Minimum Price Contract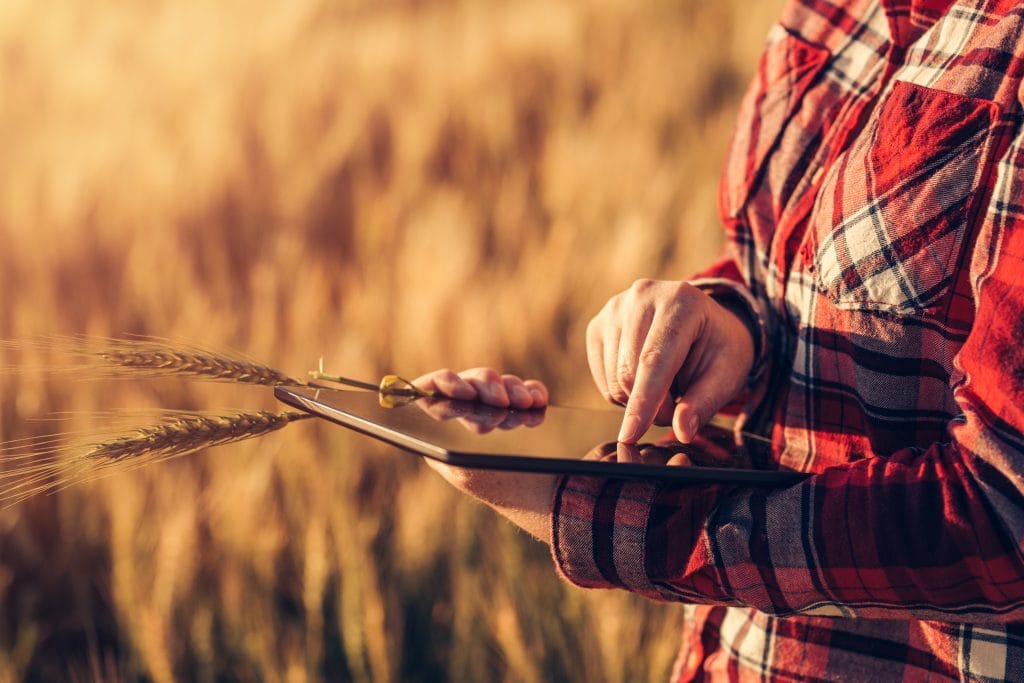 Minimum Price Contracts establishes a minimum price for grain while allowing the farmer to participate in potential market increases
Pros
Acts like a price insurance policy
Provides a floor against unexpected drops in the grain price
Allows for predictable margin management while still allowing you to participate in market rallies
Cons
Minimum price is set lower than current market
Fee of $0.10/bu (to be deducted at time of payment)
---
Every Contract Includes
Name of Buyer (Snobelen Farms) & Seller (your farm)
Specific Quantity
Date of Contract & Delivery period
Specific Quality
Stay Up to Date
Subscribe to our daily Market News to get a quick and comprehensive review of the market events of the day.