Snobelen Farms Ltd is committed to:
Continuous review and improvement of our processes;
Handling and processing products according to all applicable legislation and environmental requirements;
Provide ongoing training and education to our staff;
Measure the effectiveness of our Quality Management system through 3rd party audits, management reviews and customer feedback.
Quality Management System and Food Grade Identity Preserved Soybeans
Our Quality procedures and Production processes apply to all elevators handling Food Grade Identity Preserved and Non-GMO product. Our Quality Management System is built on the CIPRS (Canadian Identity Preserved Recognition System) and HACCP (Hazard Analysis and Critical Control Points) principles. Our employees are regularly trained and our facilities inspected to ensure safety and a clean environment. All this allows us to maintain the integrity, identity and purity of our IP beans, and also to deliver a safe, quality product.
Sustainability
Snobelen Farms Ltd. has always communicated a core value of sustainable business practices. As we searched for a way to communicate this core value to our existing and prospect business partners we teamed with Grain Farmers of Ontario to implement the Sustainable Agriculture Initiative Platform. We have been able to effectively benchmark our commitment to sustainable practices.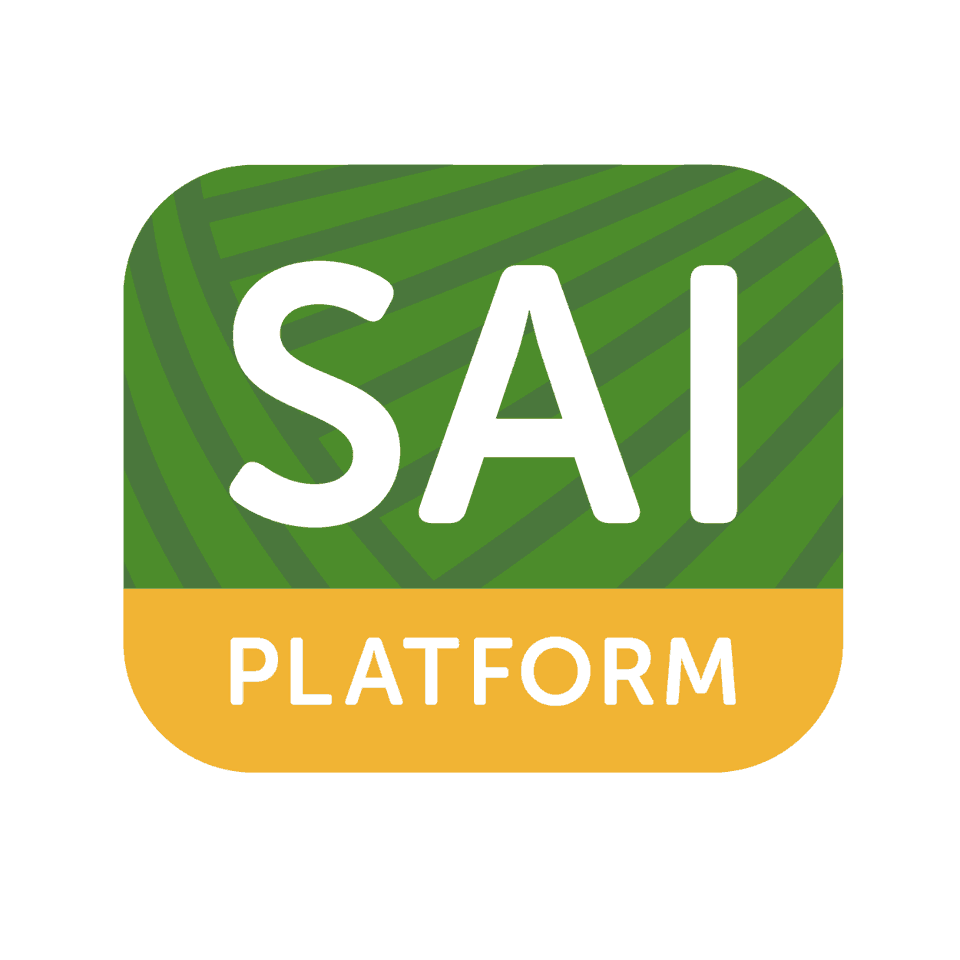 To remain competitive as an independent grain elevator Snobelen Farms Ltd. is continually striving for excellence in operational efficiency. As we work towards our goal and adopt new automated technologies our biggest fear is increasing the distance between ourselves, our end-users, and our growers. The SAI Platform creates a window into our operation to help colleagues and customers understand and appreciate the value that sustainability creates. Learn more at https://saiplatform.org/
Certifications
Meeting customer's expectation is naturally a top priority for us. Our commitment to continuous improvement and our Quality Management programs demonstrate this. Our elevators and Food Grade operations are regularly audited to ensure best practices and compliance.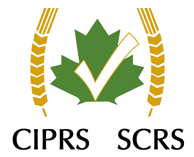 CIPRS
Canadian Identity Preservation Recognition System
It certifies that our receiving, processing and handling system of pedigree seed is effective.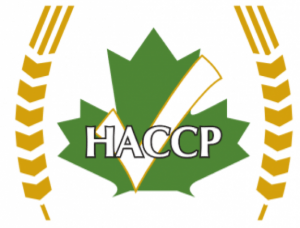 HACCP
Hazard Analysis Critical Control Points
Preventative food safety system that addresses all aspects of the food grade operation through all potential physical, biological and chemical hazards.